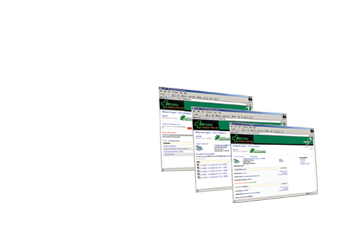 NetSITE
provides secure, online access to all critical information related to any fire protection system at any facility or site serviced by ORR.
All Documentation Online...
for all fire protection systems, located in any facility across the country:
Inspection Reports
Proposals/Picing
Invoices
System Drawings
Project Documents
Owner's Manual's
NetREPORT
forever changed the fire protection inspection industry with the introduction of its comprehensive inspection automation system, powered by InspectionLogic. Utilizing the latest in handheld computers combined with NetREPORT's state-of-the-art internet based Inspection, Testing and Maintenance software.
Next Generation: Inspection, Testing and Maintenance System
for all fire protection systems, located in any facility across the country:
Accurate Inspections
Local, State and National Code Compliance
Inspection Accountability